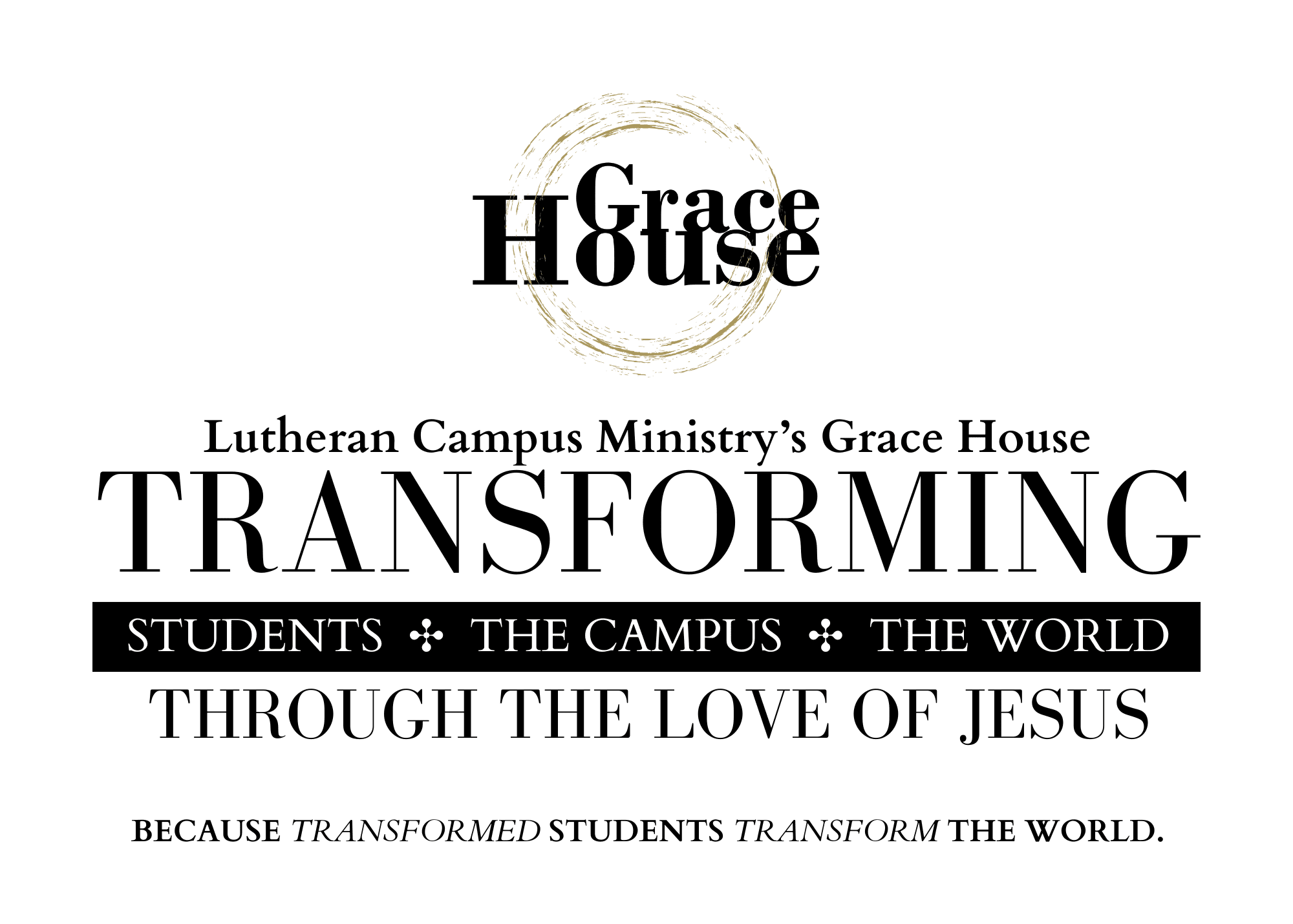 For almost 70 years, we have been engaging with and transforming the lives of students at Georgia Tech. Starting in 1955, Lutheran Church of Redeemer began connecting with students at Georgia Tech. In 1980, Lutheran Campus Ministry at Georgia Tech called it's first Pastor Rev. Al Daly. In 1981, we moved into our current location at 182 5th St NW. In 2023, hundreds of students pass through Grace House every week looking for everything from spiritual guidance and wise counsel to food, a safe space and sometimes even coffee.
Pastor's Letter
Last Spring, one of our Grace House students and Passion Collective members graduated. It was a big day! Years of grueling work in school, of countless hours serving coffee and welcoming fellow students, were coming to fruition.
This student (now graduate) had trained as an environmental engineer. They soon accepted a role with an company that works heavily on Atlanta's civic infrastructure.
Now, whenever I see a newly paved road, I wonder if this student had a hand in making it happen. Quite literally, this person is transforming our city.
Georgia Tech's students change the world. Their fingerprints are all around our city, our country and our world. The list of notable alumni is long and illustrious. But as followers of Christ, we believe that it is not enough to make an impact – at a minimum it must be an impact that bears good fruit. Ideally, we want to see students making the Good News of Jesus Christ and the Kingdom more manifest in the world.
Grace House exists to equip students to make that kind of an impact – the kind of impact that goes beyond just making a mark and instead seeks lasting transformation.
A personal encounter with Christ's love is the first step to making that kind of transformation possible. We emulate Christ's incarnation and dwell among students. We serve coffee. We laugh together. We offer band-aids and nail polish remover. We welcome the young women in the middle of the night who have fled a party where they didn't feel safe. We pray with students who are processing another death by suicide on campus.
These are the moments where students both meet and deeply experience God's love. Our Bible studies, worship services and prayer gatherings are vital spaces where students take that encounter further and start to build a lasting relationship.
We strongly believe that when students experience the transformative power of Jesus' love, their impact is not only greater, but it is also qualitatively distinct from what they could achieve without this transformation.
Whether a student is just starting to explore their faith or has been on the journey for years, we are here to create spaces where God's love can transform them, because transformed students transform the world.
Your support is making this possible every day, and we are eager to see what God has in store for the coming year.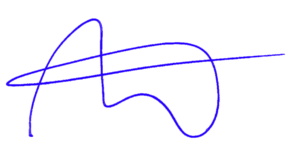 Rev. Andrew Rickel, Campus Pastor & Executive Director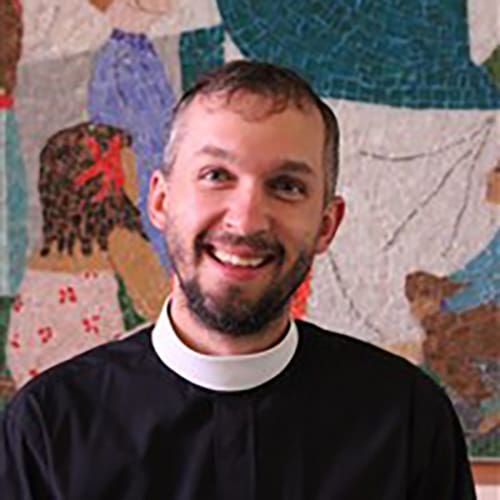 Pastor Andrew Rickel
Campus Pastor & Executive Director
Rev. Andrew Fritz Rickel (he/him) is a Lutheran Campus Pastor called to Grace House, the Episcopal/Lutheran Campus Ministry in Atlanta.
He mostly grew up in Baltimore Maryland before spending time at Lenoir-Rhyne in Hickory, N.C. when it was still a College. After undergrad he spent four summers as the Associate Director of Mar-Lu-Ridge, a Lutheran Outdoor Ministry site outside Frederick, Maryland. Andrew officially graduated with his Master of Divinity from The Lutheran Theological Seminary in Gettysburg, but his education spanned Gettysburg, the Washington D.C. Theological Consortium, George Fox Divinity School in Portland, Oregon and Luther Seminary. He was ordained in 2016 and served Holy Trinity Lutheran in Portland, Oregon before taking the call to Grace House.
The real stars in Andrew's life are his family, an incredible partner in Colleen and two darling kids Elijah and Nari. When Andrew's not on campus or with his family you can find him watching basketball or listening to hip-hop.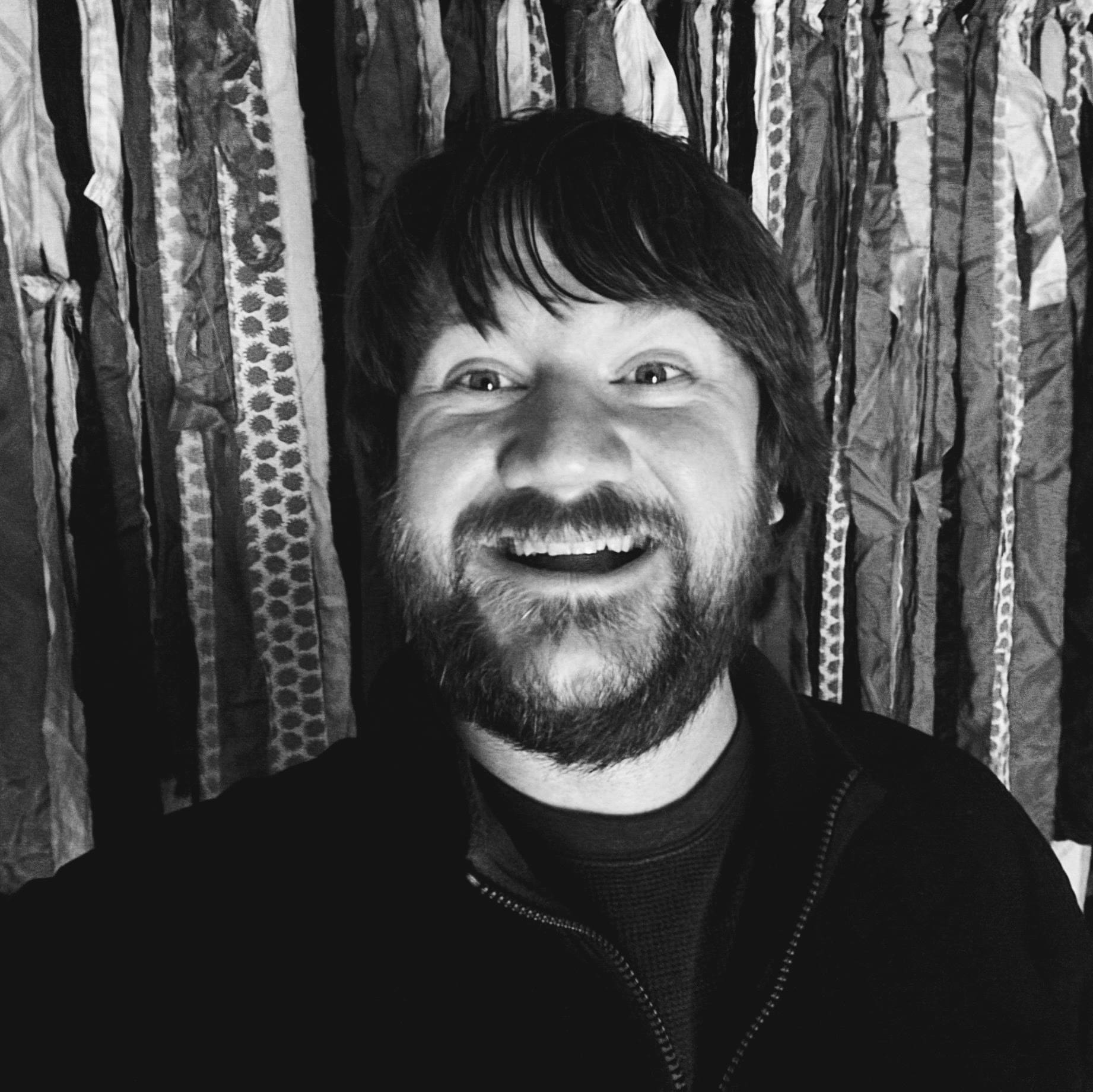 Pastor Matt Pritchard
Director of Partnerships & Kingdom Experiments Campus Pastor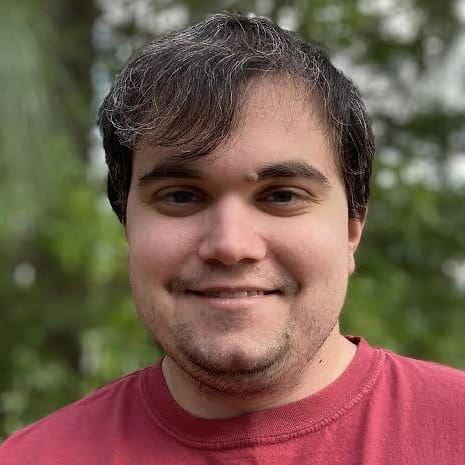 Michael Williams
Passion Collective Intern 2023 / 2024
Michael (he/him) is 26 years old and has a lot of experience in ministry! He was a part of Clemson Lutheran Campus Ministry for three years. He was a part of Lutheridge and Luther Springs summer staff working as a counselor for five years and senior staff for one year. He also did Young Adult in Global Mission, YAGM, through the ELCA, during August 2019-March 2020 doing youth work in the U.K. Some of his skills are being an excellent listener and being a comfortable person to talk to. He's been told he can be a great leader and guide at times as well as giving people a place to grow and show themselves and their true colors!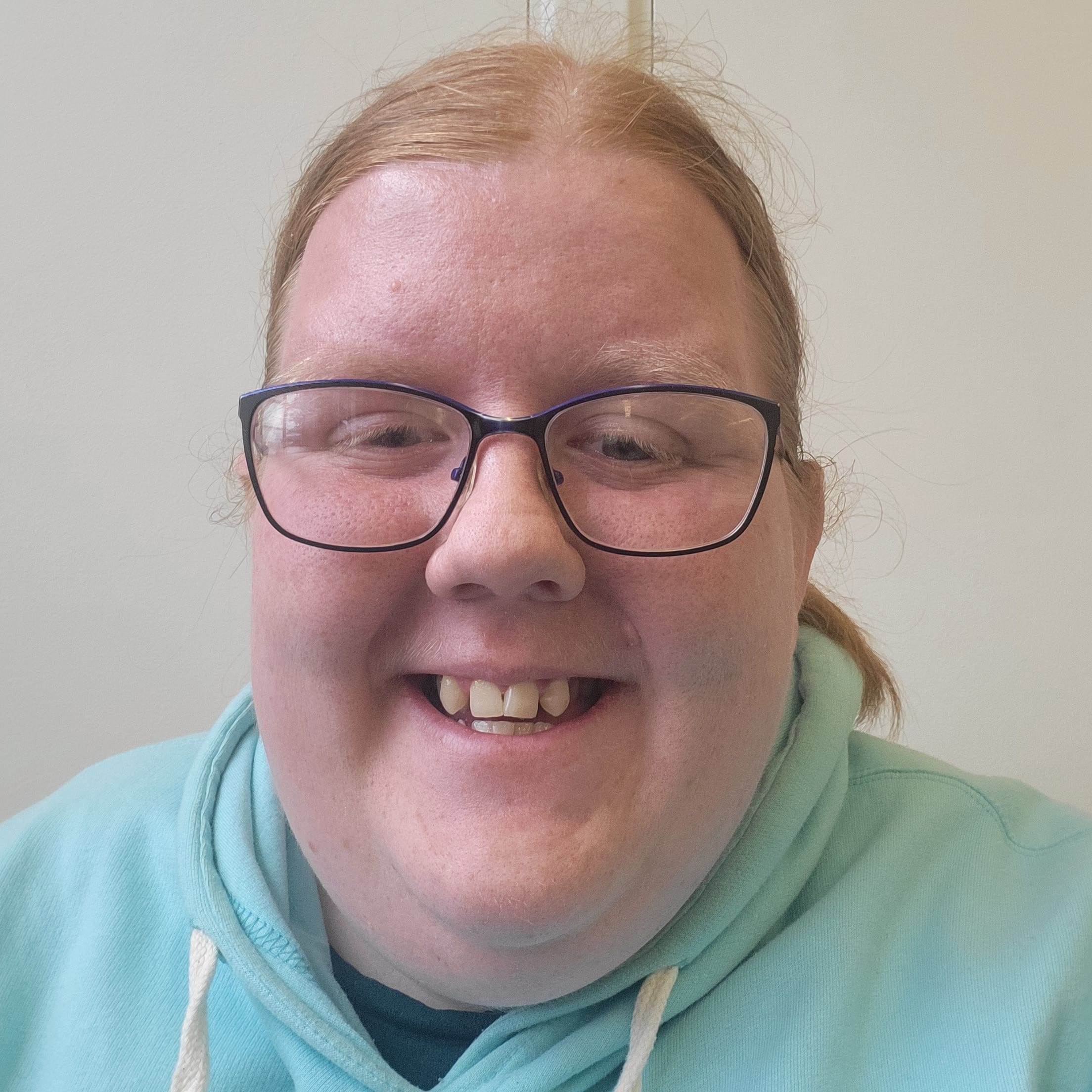 Sammi Watson
Passion Collective Intern 2023 / 2024
Sammi (she/her) is a recent graduate from Montana State University-Northern, where she studied Business Administration.  While in college, she attended Messiah Lutheran Church, an Evangelical Lutheran Church in Havre, Montana.  Her time there led to opportunities to serve on the Montana Synod's Racial Justice Task Force, working on bridging gaps in local communities.  Sammi brings skills of organization, communication, and a listening ear to her work.
When not busy with work or school, Sammi enjoys reading, baking, music, and spending time in community with others.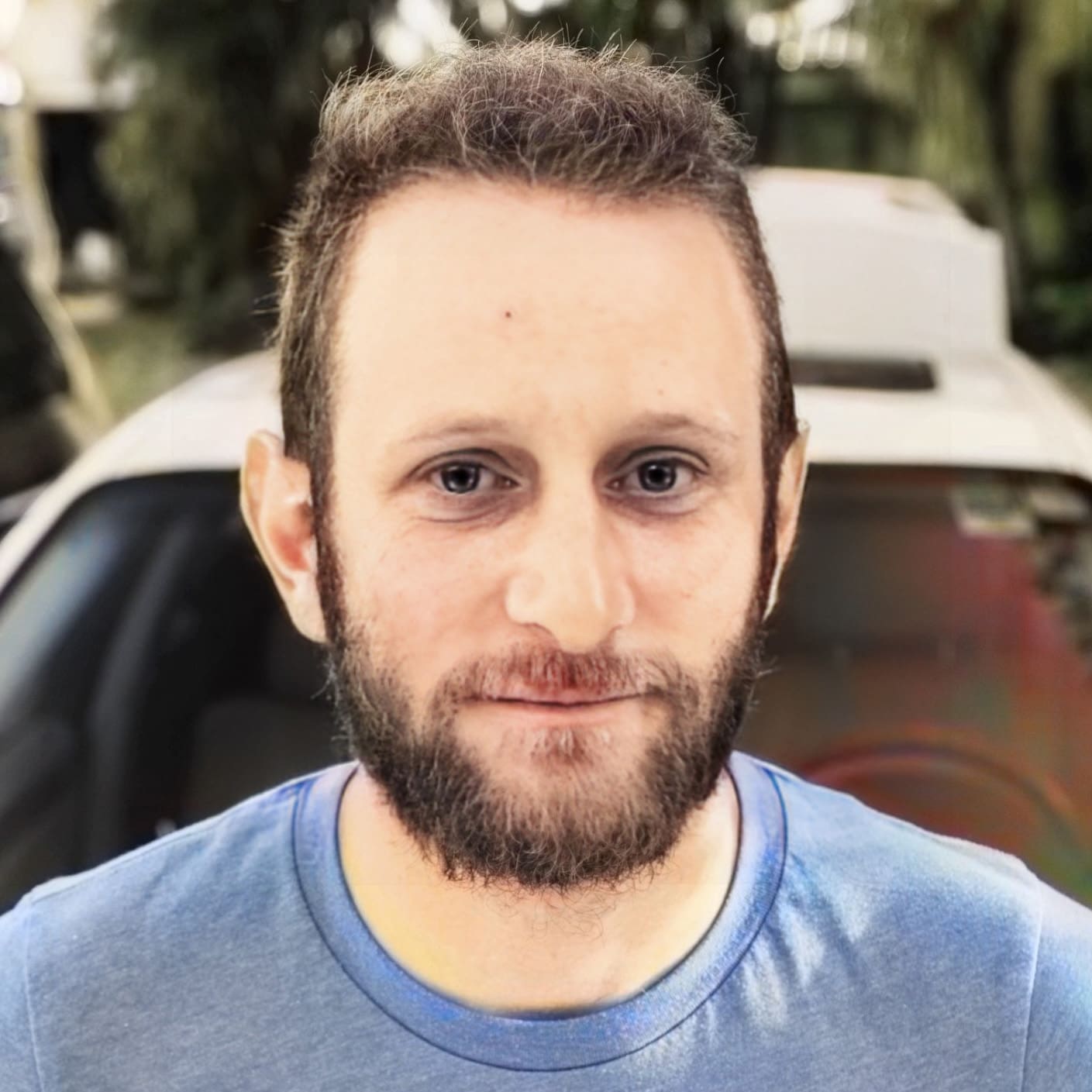 Eric Strickland
Passion Collective Intern 2023 / 2024
Eric (he/him) is a GT alum ('16) from Palm City, FL. He was raised in The Episcopal Church but was heavily involved in CCF while at Tech and interned there in 2017-18. He then went to seminary in Johnson City, TN and rediscovered his Episcopal roots during his time there. Eric is passionate about cross-cultural ministry particularly in Latin American contexts. He spent two semesters working in campus ministry in Latin America – in Santiago, Chile in 2015 and in Montevideo, Uruguay in 2017.
Eric will be entering the discernment process for ordination to the priesthood with the Episcopal Diocese of Atlanta and will use his time at Grace House to help discern this call.
Lutheran Campus Ministry at Georgia Tech Board
Coming soon!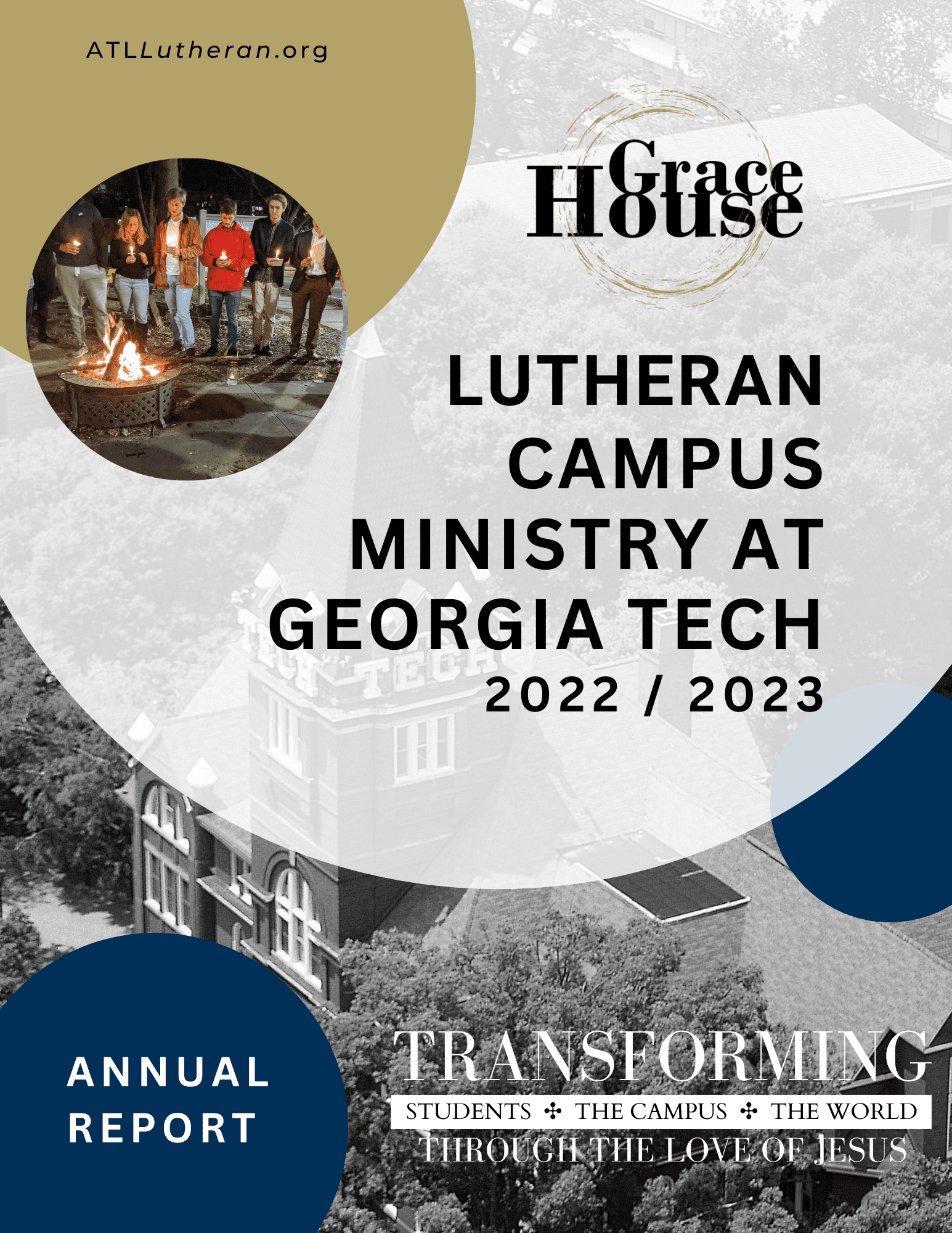 Grace House exists to equip students to make that kind of an impact – the kind of impact that goes beyond just making a mark and instead seeks lasting transformation.
Learn how your support is transforming the lives of students, the campus and the world through the love of Jesus.