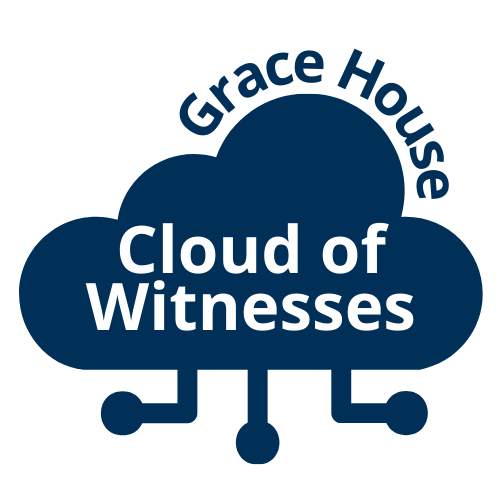 Cloud of Witnesses:
The Grace House Alumni Association
As an alumnus who was impacted by the work of Lutheran Campus Ministry's Grace House, you know how important our work of transforming students and the campus is.
We're strengthening our capacity so every student can have a warm interaction with a staff member and be welcomed well this fall. We're hoping to interact with at least 50% of the incoming class. We need your investment and stewardship to make it happen!
Lutheran Campus Ministry's Grace House has received a matching donation up to $10,000.
This means that every dollar YOU donate will be doubled!
If you give $100 then Lutheran Campus Ministry gets $200 to transform the lives of students, the campus and the world through the love of Jesus!
Will you join Grace House's Cloud of Witnesses?
How to join:
Become a Monthly Supporter of $100 or more*
As a part of this community you can look forward to things like:
Cloud of Witnesses only quarterly update Zoom with Grace House staff
Special Cloud of Witnesses only reception during Homecoming
Cloud of Witnesses swag
Cloud of Witnesses email discussion group
Paying it forward with a new generation of students